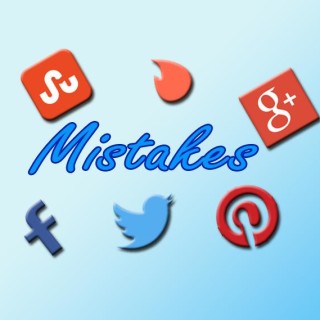 Learn these social media mistakes that you need to stop right NOW.
Facebook is a popular social networking website which you should focus on sharing your post on. Check our Best free post to Facebook plugins for WordPress.
Facebook is the leading social networking website in the world, most of us have an account on Facebook. What is...