What are Backlinks – types and importance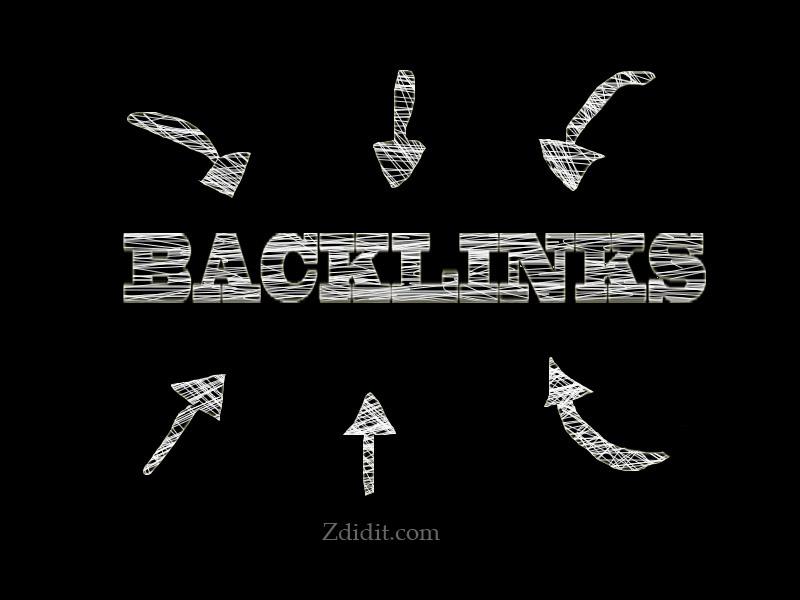 If you  are new to the SEO world Then you must know about backlinks. Those who are new to creating websites and knows little about search engine optimization (SEO) must have come across the word Backlinks. So there are many questions that comes to our mind like what are these back-links and do we need them, Are they that important. what role does backlinks plays in google indexing a page.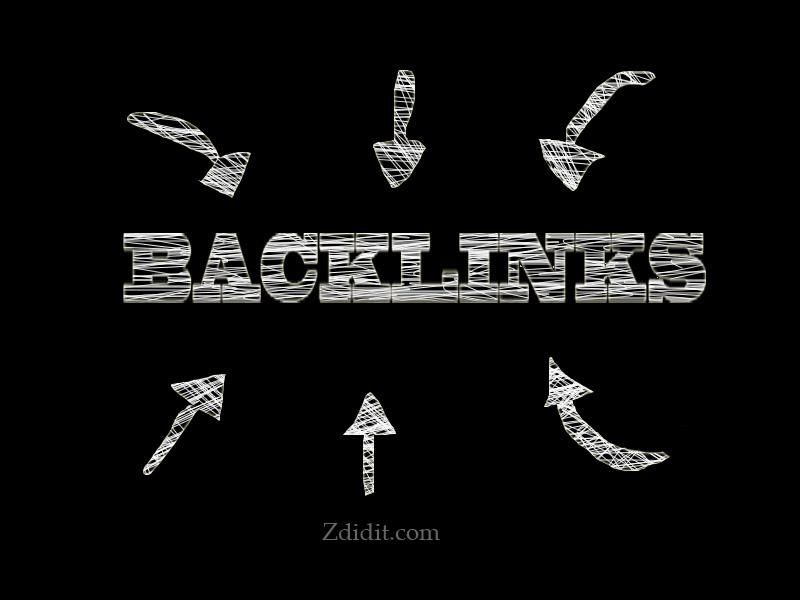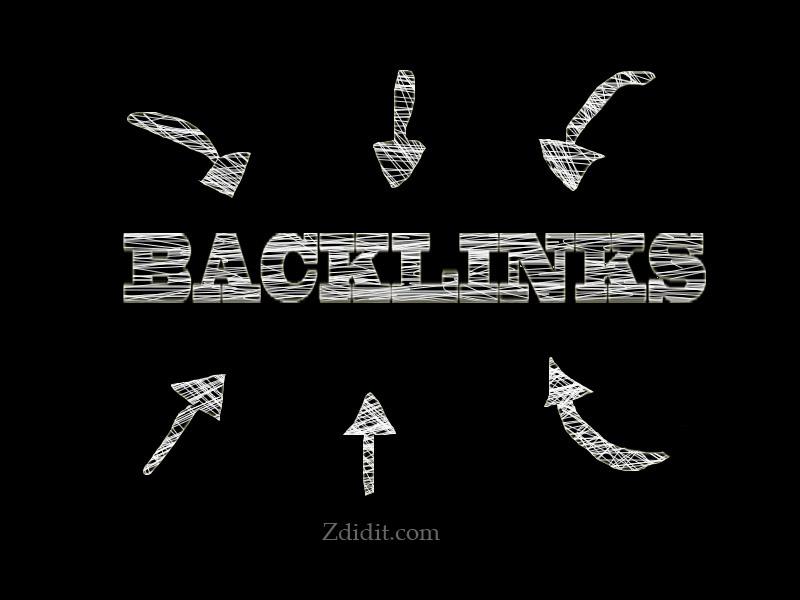 What is a Backlink
Backlinks are the hypertext links which you get from some other website. These are incoming links directed towards your websites. Backinks are the normal hyper-text links which leads to your page as they are linking back to your page that why there are backlinks to your website. To make it clear let's have an example:- say you created a great blog post which i came across and i wanted my blog readers to know addition great information which you have your post so i provide a link in my article which leads to your post, this will be a backlink for your post or page.
Why are Backlinks important
When it comes to SEO backlinks are vital to help determine your niche. It is obvious that only those website who are same niche and have related content will like to link to your website. This linking will help your site to get indexed in the proper category and you get traffic from these website who are bcklinking to your content.
Backlinks also helps in improving your search rank for a keyword, This not the only factor that makes your page rank higher in search rank for a keyword but it is certainly one of the most important. If your content is good then websites will like to link to it, this shows the importance of the post of your website. If people links to your site that means the content is important, search engines do take that in notice and like to serve the most important content to their users first.
Types of Backlinks
There are two types of backlinks
Dofollow Backlinks

Nofollow backlinks
What are Dofollow backlinks
When we talk about backlinks these a the most desirable backlinks for a website. These Dofollow backlinks are the one who give the link juice, means these links are tracked by search engine bots and adds to value to your page. These dofollow links searves two purpose, one adding value to you webpage and gets potential traffic to your website.
What are Nofollow backlinks
Nofollow backlinks are just opposite to Dofollow backlinks. These links are not tracked by search engine bots as to preserve link juice of a web page. This is done by adding rel="nofollow" in the hypertext. Nofollow tag is used as more the links are there on the webpage the less value of each link will have. Nofollow helps in adding value to only those links who the creator of the page wants.
What are high quality Backlinks
High quality backlinks are basically the incoming links from a valuable website with high page rank and domain authority. A quality backlink is lot more valuable than many invaluable links, this is because a website build reputation with lot of hard word and great content if that website is backlinking to your site or page than that means your page contains valuable information, rather than links from lot of website who have low page rank.
What are garbage backlinks
These are the backlinks you get from spam websites these are usually websites and blogs which are made for the purpose of link building and does not have any relation to your niche. These kind of backlinks can make the ranking of a website decrease in place of search engine results
Conclusion
Backlinks are one of the most important aspect of search engine optimization SEO. Backlinks adds value to a web[age but if it is not done in the right way it can have a huge negative impact on your ranking. which leads to a dynamic decrease in potential traffic.