My journey of creating a successful Instagram page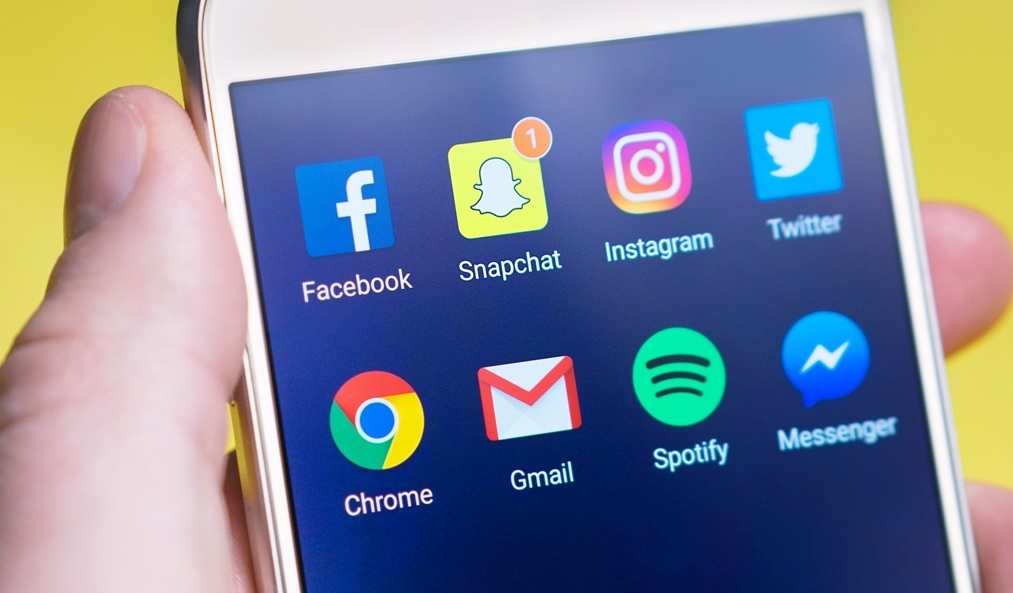 As cheesy as it may sound, but yes this is the journey that I want to share with you. How I created an account on Instagram and took it to a certain level where I can call it a successful Instagram page.
For me reaching 50000 mark was nice, as I was not expecting so much from a page that I created just for the fun sake.
Ok let's begin from the beginning.
Almost an year back, while sitting on my couch on one morning going through my Instagram feed, I found a motorbike which I was very much passionate about.
I just went on and followed the page so that I will get more similar kind of images and videos to see.
That day nothing came to my mind as I used to just browse new images, videos and things kept going on for another week or so.
Then one fine morning I was again going through my Instagram and I found that there is another picture of bike which made me feel good, I felt like taking a ride up in the mountains feeling the beauty of the nature, experiencing that cool breeze on a sunny day.
All this came to my mind just by seeing an image, because I own the same kind of motorbike, but due to work I was not able to go on a ride for quite a while.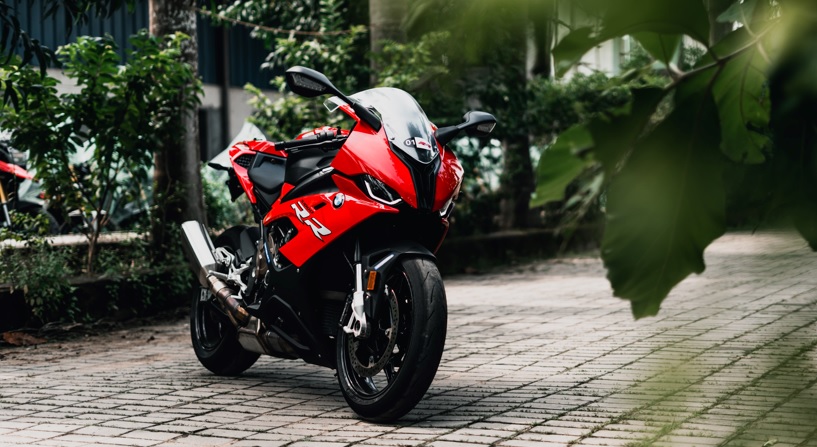 This triggered something inside me and with the share enthusiasm towards the bike and the rides I created an Instagram page specially dedicated towards that special kind of bike that I own.
I never knew that whether there will be other people who thinks like me or will be interested in lightning the pictures that I upload.
This bike being my favorite one, I collected a lot of images and videos which I liked I used to save it in my phone and directly upload it from there. With that I started inserting hashtags that are related to the bike the company of the bike.
After creating the Instagram page, I felt so fixated to it that I used to post 3 to 4 times a day plus adding some stories. I did all this just because of my share love for the bike.
After a couple of months I saw that the Instagram followers are Rising many people are appreciating while recommending it to other people,my followers were rising gradually.
At the first it was gaining approximately 40 to 60 followers per day by the time I reached 10000 followers mark, but it also went up to more than 100 followers day when I crossed 50000 followers mark.
With this a lot of other people and brands started reaching me for promotions, as it was a bike page that to a specific bike, a lot of companies wanted to sell their products specially meant for that motorbike so they went on giving me sponsored posts.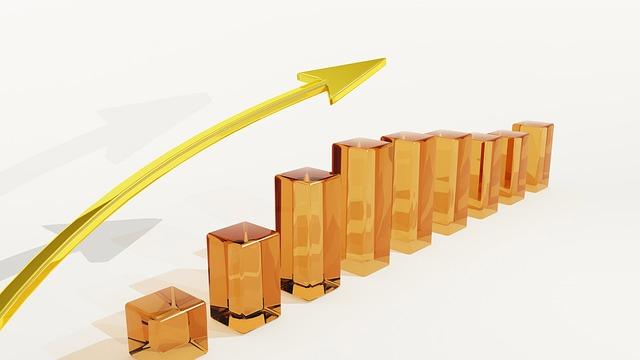 So till the point I have never thought that I would take Instagram as one of my income sources but as the people are going, followers count are going up more and more companies and individuals are contacting for promotions.
My journey is not yet finished as my page is still growing in numbers, I sometimes think that only an image and my love towards the motorbike tick in Instagram page from zero to 50k in less than an year.
I just shared this story with you so that if you're passionate about something then you can take that passion and convert it into something big. You just have to believe in yourself, and there are lot of people who thinks a lot like us.
If you think that they are no one in the world that's going to follow you or like your images then you are wrong, there are lot of like minded people around the world who have the same passion as you, but you are the one who is going to take an action by creating an Instagram page and growing it with the power passion and consistency.
When it came to the technical part, I just jumped into the analytics of the Instagram and found that my reach increased with being consistent. This is the power of being regular with social media. I even tried this on other platforms and found the same result, if you want to be successful then dedication is the only way my friend.
There are a lot of my friends that have gone through many troubles in their online life be it blogging or social media. I saw a pattern in the mistakes that they are doing and jotted down in a list, that what were the mistakes that there were doing while creating an online journey.