How to make SEO friendly URL – permalinks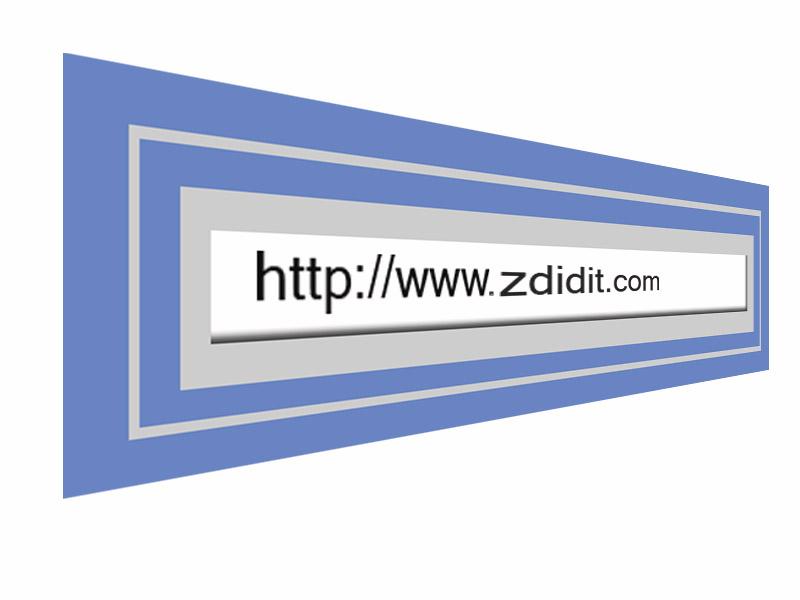 Whenever we see a URL we like to understand a few things just by looking at it. Everyone tends to get confused by URLs which are filled with numbers and signs. This also happens with search engines as the bots crawl to your site they likes the URL which can be understood easily. Making your URL SEO friendly is not that big deal, if you are using WordPress as your content management system than this can be very easy for you. Having a SEO friendly URL Permalinks adds weight to your page in search engine rankings.

Why we need SEO Friendly URL – Permalinks
WordPress Default structure is no so delightful to look at, they are not so SEO friendly url too. The default url structure in WordPress looks like
[su_note note_color="#e8e8e8″ text_color="#000000″]http://www.zdidit.com?p=123[/su_note]
Even thought this link leads to your page but unfortunately this link doesn't tell user or search engine about the page it is linking to. Well there some default ways to make your links SEO friendly URL permalinks
Date and name : this displays date before post name.
Month and name : this displays only month and year before the name of the post.
Numeric : this gives your post a numeric value to your post.
Post name : this displays posts name directly after your website name.
How to setup – SEO friendly URL
First you have to go to settings after logging in your WordPress dashboard, then you have to permalinks.  This will be like
Dashboard > Settings > Permalinks
Here you can choose the right option which is suitable for your website. You can even chose your custom structure if you want your website to display URLs according to your choice. The tags which you can use in your custom structure are
Custom structure for URL – SEO friendly URL
%year% – This adds year to your url structure like 2001
%month% – This adds month in numeric form in your url like 05
%day% – This adds day of the month in numeric form like – 12
%Hour% – This adds Hour of the day you post your post on like 16
%minute% – This adds minute of the hour to you url like 53
%second% – This adds second to your url when you publish like 26
%postname% – this gives your URL the name as the title of your post Like your title is "This is a great post" then the url will be "this-is-a-great-post". You can edit this section of url in permalink editor while creating your post.
%post_id% – This gives a unique ID to your post in numeric form like 582.
%category% – This adds the name of category in which you placed your post like  Tech, travel, etc
%author% – This adds name of the author who created the post.
You can use combinations of tags in your custom url structure
Conclusion
Having a good url Certainly adds to the SEO, always remember to use hyphens instead of Underscores in you url for better seo.
If you can understand the url so does the search engines . So having a custom url with word Counts more than just a url with some random characters.
If you change your parmalink structure than your htaccess will also change the url structure inyour site map as well.
Further read