How to change default Gravatar image on WordPress
Learn to change the default Gravatar image on WordPress to give it your own touch of your website.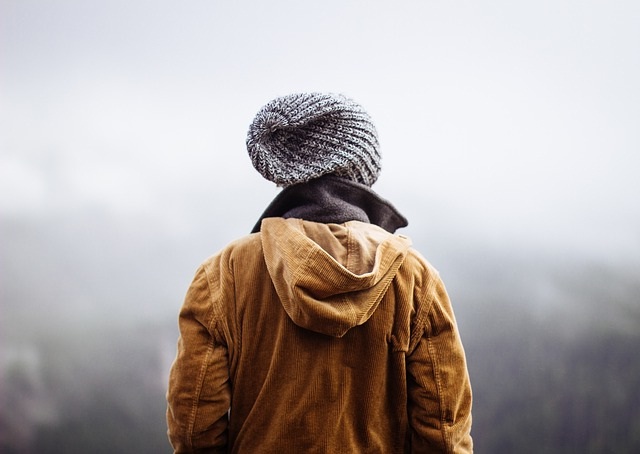 If you are into blogging the you must be familiar with Gravatar, this is a service which lets people comment on different blogs and it will display the avatar based on your email registered with their Gravatar account. This is one of thing that make the commenting more personalized.
Where this service lets people have their avatar shown on every WordPress blog without any need of registration. But There are times when people with no Gravatar account comment on the your website, It will show an image we all call as mystery man.

Now you can replace this by your own personal branded image of your website. This helps in building your website as a brand, which lets you gain more traffic.
Learn to change default Gravatar image on WordPress
To do this you can use a simple yet effective plugin called WP user avatar, This plugin will help you to get rid of that old mystery man and have your own avatar for your website.
You just have to install the plugin and activate it, after this you will see that you have a menu item on the dashboard as avatars. And under this you will have a setting option which is mainly used to add avatar for your website.
This will help you to make chose the image you like to display when no Gravatar image is there. Under the default section you have many options that you can use, there will be a section where you can use image for users without a custom avatar of their own.
Now after selecting the logo you have to save the setting and that's about it, you have successfully changed the default Gravatar image on your WordPress website.
This plugin also adds an option to your post editor so that you can add avatars for the post writers while creation of posts. This is useful for those who have multiple authors on their website and some of them don't have a Gravatar account. This way they can choose an image for their account independently.
If you like to change the shape of the Avatar you we have a tutorial on that too.
Now you are free from the Gravatar images to display avatar image on your WordPress website.
If you liked the post then please share it, You can us the comment section bellow to start a new conversation or ask a question.
Further Read: