How to find free images using Google
Now Learn to find free images using Google that you can use anywhere freely.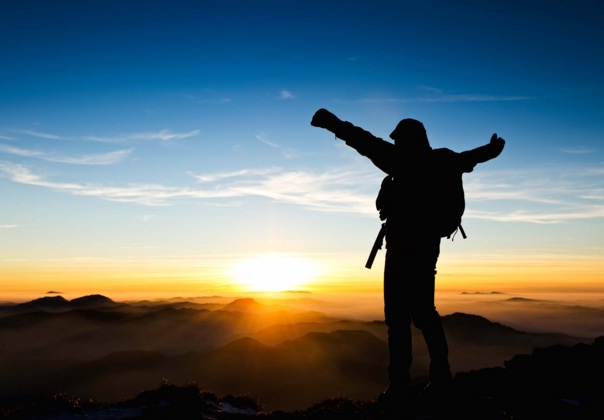 As you already know that using images can make a huge difference in user experience, It's been noticed that people engage more with the articles having images on it. Images not only make the article beautiful but let the user understand the things more easily. But the images on the web can not be taken right from them, means you can not simple take any image you like from any website.
Every image comes with a some rights, The licence the image hold limits others how the image can be used. We call it creative commons. This makes it easy to use the images the right way and you will not be infringing anybody's rights. All this helps you to use the images legally without getting in any trouble.
Can I use Google to find images for free
Now If you don't like to surf around different websites to find the images that you can use for free then you have a great option given by Google. Yes, Google images have a great filter where it will only give you results of the image that you can use freely on your website or anywhere you like.
Well Google sure takes licence into notice and filter the images based on them. The Good thing about this process is that you will get the results from tons of websites at one place. The results of the search will display like any other image search result but all the images will be free to use.
How to Find free Pictures Using Google images?
This feature was added by Google in their images search as a filter to help people find the images they need which can be used free of charge.
To do this all you have to do is go to the Google image search. There you have to type the keyword that you would like to search.
When you will get the result, then you will find a button with Search Tools written on it. When you click on it then you will get a sub menu.

Under this there will be a tab with usage rights written on it. You have to click it and you will get few options like, labeled for reuse with modification, labeled for reuse, labeled for noncommercial reuse with modification, labeled for noncommercial reuse. You just have to select the right option, If you like to use the image on a platform which is commercial, means you are earning for it like running ads on it then you have to use  labeled for reuse with modification or labeled for reuse option. If you would like to work upon the image then you have to select the filter with modification.
Now after selecting the right filter you will get the image results that you can use on your website for free. This is one of the easiest ways to find the free images for your website or any where you would like to use that image.
Conclusion
This is the way by which you can use Google images to find the free images that you can use on your website videos or anywhere you like. Using the images legally is the right thing to do and this will keep you out of trouble of copyright infringement. If you liked this tutorial then there are many more head to the homepage for the latest ones  or use the menu to browse the specific topic.
Also Read:
If you liked the post then please share it, and to ask a question or for starting a conversation use the comment section below.