How to break comments into pages
learn how to break comments into pages to preserve page length and SEO of your website.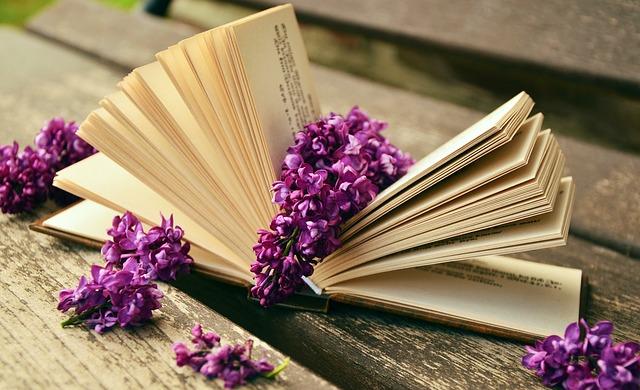 Learn to make comments break into pages
Having comments enabled on your blog is very helpful in many ways, you get the valuable feedback about the work you are doing. Comments is also useful to start a conversation that can help gather more information, sometime viewers have some questions about the content and you can answer them in the comment section so that other having same question will also be helped with the same answer. There are times when other users comments about something which adds to the value of the content.
All this is necessary to create relation with your viewers, as far as SEO is concerned this is a good as well as bad. The Good is that more people is engaged to your website and this adds to the value of your SEO score, where as with more comments the length of the page increases, this in turn increases the page load on the server. Increase in page load can be bad for SEO, this bad thing can be taken care of by breaking the comments into pages.
With this you can create the pages for the comments and these pages will load when someone like to read more comments.
How to break comments into pages
To make the pagination of comments you just have to apply some changes in the settings of your WordPress website.
First you have to login to the admin panel of your website. Now you have to go to Dashboard»settings»Discussion here you will see many options.
Here you will see the break comments in to pages, you just have to click the box and specify the number of comments you like to put on a single page.
You can even specify you like the last of first page to be displayed by default, you even have the option to select that you like to have newest comment or the oldest comment on the top of the page.
After this you just have to hut the save button at the bottom of the page and you are done, you have successfully paginated the comments on your WordPress website.
Conclusion
Now with this you can make your comments paginate, this will reduce page load as well as length, so on the page more will  be the content then the long list of comments. This an easy to do feature that is known to WordPress developers so they built this feature in the CMS.
Further read:
If you liked the post then please share it, and to ask a question or for starting a conversation use the comment section below.