How to disable self pingbacks in WordPress
Are you still getting self pings. Get to learn how to disable self pingbacks inn your WordPress website.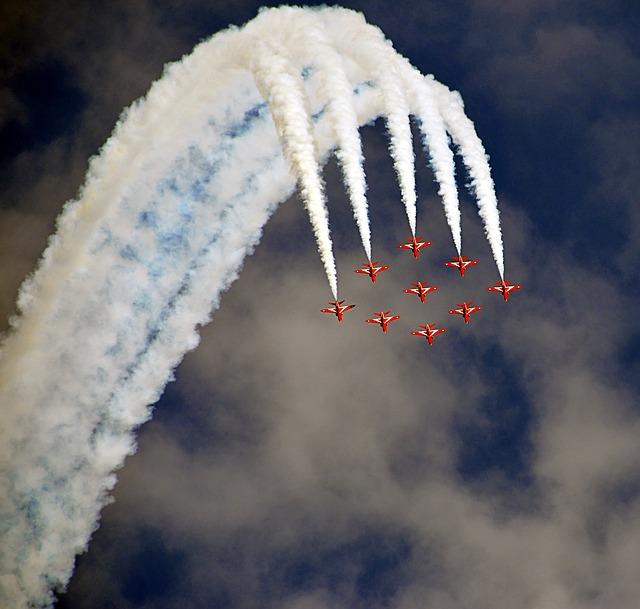 In the blogging journey you know that content creation is a must and should be done on regular basis. As we have earlier said that interlinking of posts is a good habit, this allows readers to get the reference articles and for search engines bots it's easy to crawl your website.
But sometimes this becomes a problem, especially when you have ping service running on your website. then for ever link you will get a ping on your own blog and taking care of all these pings can be a trouble. So we have to disable self pingbacks on the WordPress blog.
What are pingbacks and why are they used
Pingback is a service which was created to notify a website that some other website have placed a link of your website on their page. This is an automatic procedure that is done by the CMS whenever a link is placed on a website.
This service is mainly useful to track the links which are placed on the external websites, this lets you keep a check that which websites are linking to your pages. This feature was developed to have the communication between the websites.
How this works?
Just take an example that we created an article on our blog zdidit.com, then you created a post on your website in which you put a link of zdidit.com article. Then we will get a pingback about your website, and it will automatically check that link is present there.
When the software finds the link there then the ping back is displayed as a comment your website.
How to disable self pingbacks on your WordPress website
There is a problem when you do interlinking and receive pingbacks on your comment section. To deal with this again and again can be troublesome. But you would like to receive pingbacks when external blogs puts a link of your blog on theirs, then you well need to disable self pingbacks on your blog.
You can do this easily with no self pings plugin, this is a light weight plugin that will stop the pingbacks from your own blog. this plugin is quite old and is not being updated, but this plugin still works very well even with the latest version of WordPress.
You just have to install and activate it, and this plugin will stop the self pings. You don't have to do any settings, all the things will be taken care of automatically.
There is another plugin called disabler. This have some more options to it that you can also use, but if you like to get rid of self pings alone then you should stick with no self pings.
With disabler you can go to dashboard»settings»disabler to access all the settings of disabler. here you have to find disable self pings and tick the box. Now save the settings and you are done, you wo;t receive any more self pings.
Disable pingbacks globally
If you don't want to install any plugin then you can use a the WordPress built-in feature to disable all the pingbacks and trackbacks globally. To access this you have to go to Dashboard»settings»Discussion and there you will find an option as "attempt to notify any blogs linked to from the article". You just have to uncheck the option, and hit the save button.

You have successfully disabled the pingbacks from your WordPress websites.
These are the ways by which you can disable self pingbacks on your WordPress website. These are the easiest ways to get rid of those pesky self pings.
If this tutorial was helpful then there are few more to help you.
Further read:
If you liked the post then please share it, and to ask a question or for starting a conversation use the comment section below.