Things you must do before changing theme of website
Must to do things before changing theme of your website.
There are times when we think that our blog needs a new look, or sometimes we come across a theme that is simply perfect for our blog and we think about installing it at once on our website.
Well Stop right now.
It's not that we don't want you to change the look and feel of your blog. A New theme can make huge changes to your website in terms of functioning with including and excluding features.
So before you go on and finally change the theme, you should absolutely keep in mind to do these things.
In fact every professional blogger change the theme on regular basis. So its Good to do it, to know why they do so read the article.
If you are ready to change the look of your website with a new theme then we should start with the things that you have to do.
Things to do Before changing theme.
---
1. Saving Snippets



This is most neglected thing as most of the people change the theme of their website and then realize that they forgot to save the snippets code.
Most of the people have added many set of codes in their functions.php or other file to add functionalities that they need but once they go on with changing process they forget to save these snippets, and they don't add it to the new theme.
Once they have activate the new theme and then they like to add the snippets again then they have again go back to the old theme to copy the code. If the user have deleted the old theme then all the code is gone with it.
Then you have to do it manually again step by step, which is time-consuming. Even if you get the code by switching the theme still you lose all the settings for menu, sidebars and footer.
So you should make sure to save the snippets before going for the new theme.
2. Get a Backup before changing theme
Now This is really important, before changing the theme of your website what you absolutely need to make sure is that you  have a backup of the website.
Even if you have a very good new theme, from a very trusted source. Things can still go wrong, and when this thing happens the only thing that will save you is the Backup that you took earlier.
Most of the professionals take backup of their website at regular intervals. They even like to use backup plugins which makes the process simple.
Now before installing a new theme you should take backup with a plugin or using cpanel of your hosting. After this you can make the things right again.
3. Maintenance mode.
To setup a new theme is a time-consuming process, it can take from few hours to few days depending upon the complexity of the theme you are installing on your website.
It's always better to show your viewers a maintenance page rather than a broken website. You should also add a timer that when the website will be back.
You should try to make maintenance mode as short as possible. This way most of the viewers will not notice the that you took time to change the theme of your website.
4. Testing Plugins
When we change the theme many new things are added and removed, some times there are few features that are included in the theme for which you earlier used a plugin.
Now you don't need the plugin for that, you should try to use as less plugins as you could. More plugins add more load to the website.
With the change of theme there are few plugins that create issues with the new code, you have to find the plugins which are not working right and try to remove it or change it with a compatible one.
You should also test the plugins for the load they are putting on your website.
5. Browser compatibility
Before changing the theme you should make sure that the new theme is compatible with all the major browsers.
Different Browsers render the website in their own unique way, specially internet explorer. If you have many viewers then there are chances that they use different browsers.
Most of the complex themes have tendency to display content in differently in different browsers, you should check that it is working fine on all the major browsers before installing it to your main website.
6. Perform one tweek at a time.
You should not take all the tasks at once, this will be complicated and will take more time.
You are more likely to miss a few things if you try to take all the things at a same time. You should take a part and do all the tweeks at a given time and then move to another.
This way you will be able to make changes to each part successfully without loosing any step. Focusing on one part is always better as when you move to other step then you have the surety that you have completed one part.
7. Customize third-party items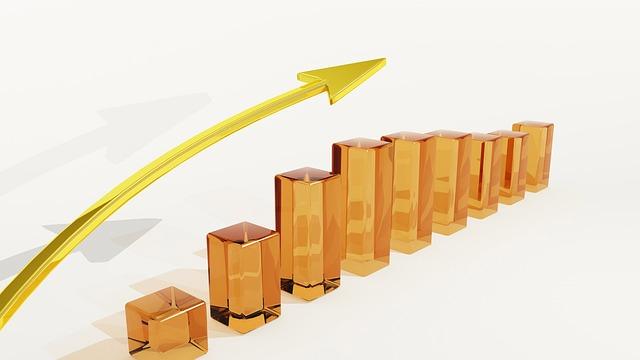 We all use many third-party items on our website, we use ads to monetize or use affiliate system. Some of us like to use buttons Which totally blend in our old website theme.
Now before changing theme you should take this in account that you have to customize this according to the new theme template.
There can be variation in the size of the theme template so you have to adjust the size of these third-party items accordingly, you even have to think about the color scheme that your theme is using, if there is a change in color with new theme which is most likely to happen. Then you have to change the color too.
8. Get rid of unwanted plugins
All the themes have different types of features and functionalities, there must be some features added in the new theme for what you had to use a plugin earlier.
Now that you have the same functionality in the new theme, so there is no need to use a plugin for that. This can lead to issues or duplication of feature. Both are not good, you should try to know all the features of the new theme and get rid of the plugins which serve the same purpose.
This will also reduce the load on your server. As we explained earlier that having less number of plugins can reduce page load significantly.
9. Loading Time
This is one of the important things that you should check before installing a new theme on your website. We have discussed earlier that how page load time is crucial for SEO.
You must check the page load time before installing it on your website, to check it you can use the online tools to check speed of website.
If you get a good score from the tools after checking the theme template then you can go ahead or in case of bad score you should think or changing it.
10 Theme Reviews
No one can check all then things about the theme by themselves. You should check the reviews of the theme online.
If the theme is good then it must be popular, many people must be already using it. Try to find about any issues that people faced.
If there is any problem with the them then you will know it before changing theme. You must try to read as many reviews as you can so that you can be familiar with all the troubles you can face even if you go for the same theme.
Try to avoid themes with lot of negative reviews, these kind of themes regardless of the layout can create troubles from time to time.
11. Support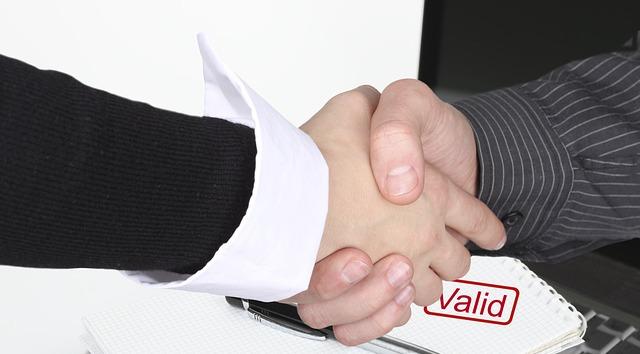 This thing really feels important when you get in a pinch, once something goes wrong with the theme then you need support to get the things right.
you must know about the support that the theme providers are giving before you go for it. You must also check the reviews of the theme provider, that how good is the support provided by the theme provider.
If a theme provider lacks in providing good support then people will not be satisfied and leave some negative reviews.
You should also check about the things that are covered in the support provided by theme provider. If possible you should contact theme provider to see that how quickly they respond.
Sometimes some providers takes a lot of time to respond making it difficult for the person to get the thing right quickly.
Conclusion
These are the things that you must do before changing the theme of your website. To make your website beautiful and SEO efficient, you should keep these things in mind and go for the one which is best suited for you.
There are many good sources from where you can get quality theme such as mythemeshop (coupon), elegant themes, and many more, Always use a trusted source to get a theme, big theme creators have most efficient and nice looking themes. They even provide updates to the latest code.
Also See: