7 Best free slider plugin wordpress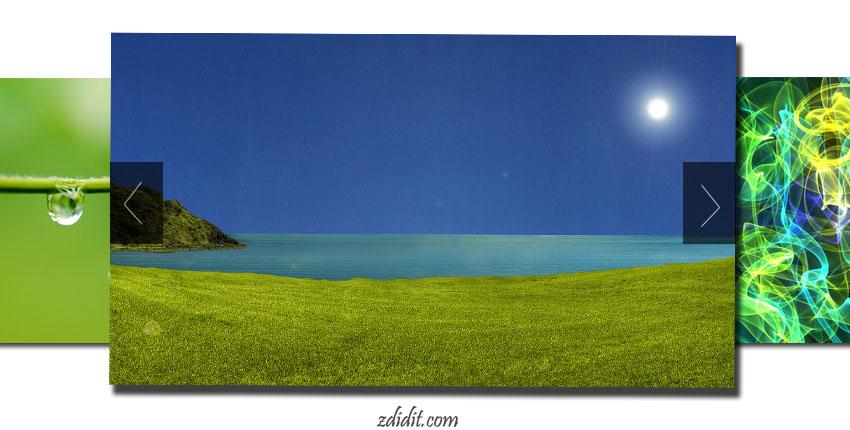 Most Recommended WordPress slider plugins
When ever you want to display many images in a post or on the home page of your website the best and a clean way of doing this is by using a Slider plugin. With a slider plugin you can also display contents with your images, this makes them more informative as well as clean. Sliders are a must have plugin for almost all the niche, if you have a magazine style WordPress website then you can't miss this plugin. To find the right one is a tough job so we have compiled a set of 7 best free slider plugin for WordPress. All are very good in fulfilling their duties so you can choose the best one according to your needs.
Best Free slider plugin – WordPress
---
1 – Meta slides

Metaslider is the most popular slider plugin in the market with a huge number of downloads. This  plugin also thinks about your SEO needs and deliver optimized images within seconds.
In metaslider you have to add the images from your gallery (you can also drag and drop) and the plugin will make a sweet slider and you'll get a short code which you can put anywhere you want the slides to show up. This plugin has four jquery sliders – Nivo slider which is responsive with 4 themes and 16 transition effects, Flex slider 2 is also responsive and have 2 transition effects. Responsive Slides light weight and responsive and Coin Slider comes with 4 transition effects.
If you want more features you can get a pro version of this plugin.
---
2 – Smooth Slider
Smooth Slider gives you an option of having content and images in the slider, you can have a custom background and you can also change the time between the slides according to your choice. Having able to change time intervals between slides gives you an edge when you have readable content on the slide this gives viewers ample time to read the slide.
This plugin has a responsive design with 6 transition effects to give you the choice of customizing the look of your slider. You can also chose to make a slider of resent posts, catagory, tags and custom option.
---
3 – WOW Slider

Wow slider is not an average plugin you would use, this plugin says that it is for those who don't know coding or you can say it's for non coders. This plugin is little different as you have to install WOW slider widget to create a slideshow. After you created a slider using wizard you can upload it to the plugin and then you'll get a short code which you can place anywhere in you website.
---
4 – Soliloquy Lite

Soliloquy is one of the easiest sliders you can have, this is a responsive plugin in which you don't have to do much, you don't have to download flash software in order to create a slider. This is very easy to use as there is very few setting which are really needed for a slider plugin.
All you have to do is add the images you want to use, select the size of the slider and the time intervals between slides, then you can go ahead to the publish button. This will give you a short code which you can place anywhere in your website and your slider will start to appear on that part.
---
5 – Slide deck 2 Lite

Slide deck 2 lite is a slider in which you can say have  most of the features you need in a slider plugin, With this plugin you can place images, posts, videos in your slides. This is a slider with a flexibility to use different media
If you want to use full features of this plugin like Facebook, NexGen etc then you have to go for the full version. Free version or we can say the lite version of slide deck 2 also has a lot of features worth your time.
---
6 – Cyclone Slider 2

This plugin Cyclone slider 2 can be described in one word that is simple. This is one of the most simple and easy to use the plugin which gives you an option to choose the size of the slider, delay time and the pause over hover.
Cyclone slider 2 give your slides responsiveness so it changes size with the size of the browser size. This plugin can support your images, videos, youtube videos, vimeo, as well as custom slides. You can also reorder the slides with the drag and drop feature.
This plugin also have a pro option which will give you more features to play with.
---
7 – Len Slider


Len Slider is a Free jquery slider with which you can have many features, with this you can not only have image in slider but also use posts, videos, categories, pages.
This slider comes with five skins to choose from and a wide range of options which includes changing height, width, position and thumbnail.
---
Conclusion
These are the best free slider plugin for wordpress that will take care of the slider needs of your website, If you would like to add to the list please feel free to tell us by leaving a comment below.
Also Read: