9 Domain name suggestion tool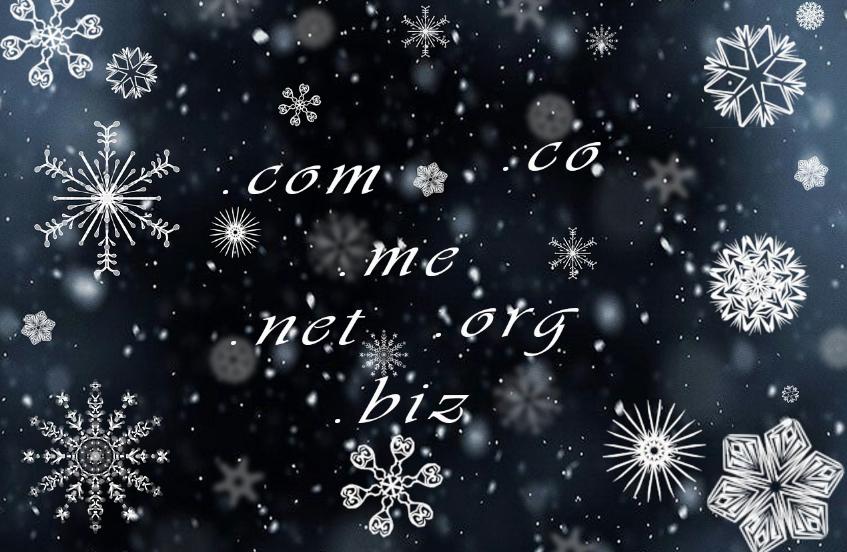 If you are about to make a new website then firstly I should congratulate you. To start a website the first thing you have to do is get a domain name, when ever i start a website i get confused about the domain name. You must be thinking that finding a domain name is easy, well for some it is.
While choosing a domain name you have to keep various things in mind like it should have the keyword your niche is based on, you can even let the name give a bit of an idea about the niche, but sometime people like me just have the soft spot for short domain name.
As i have www.zdidit.com this is a 6 letter domain name, you can have a small name too with the help of a domain name suggestion tool, with time this name can even turn into a brand. Lets look at big names like Google, bing, Alexa and many more. As there are very few domain names with short length available, you can take the help of domain name suggestion tool to find the right one for you.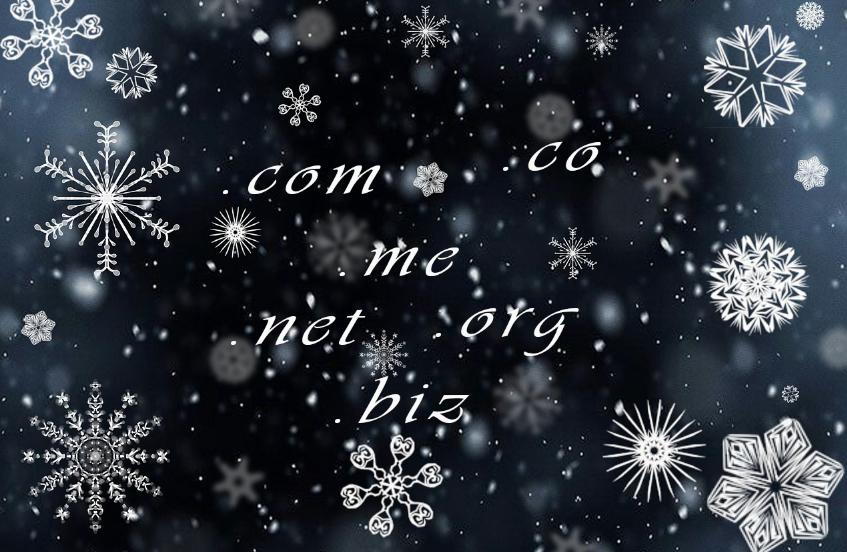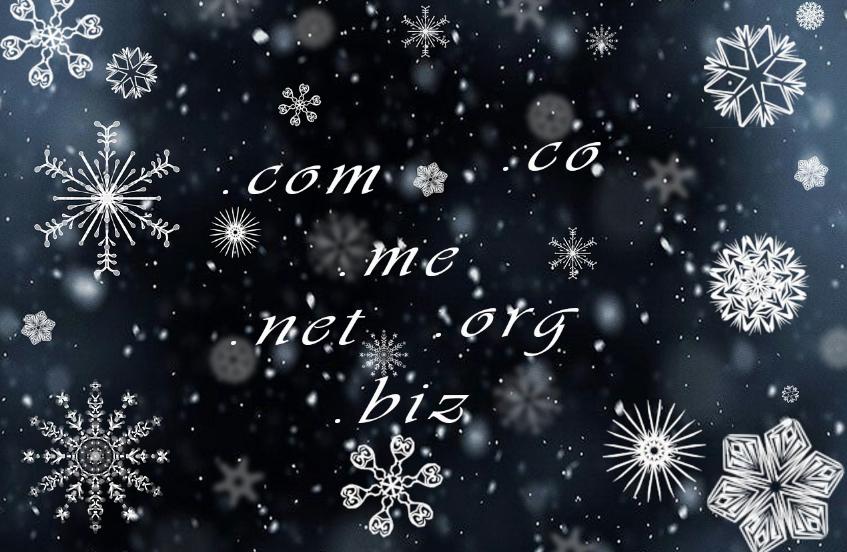 There are many domain name suggestion tools which can be beneficial for you, so we made a list of the few that can prove beneficial for you.
---
With over 20 name generators you have the possibility of catching the best domain name for your new website. The layout is simple with a big search box placed at the center of the website. You can place multiple keywords separated by a space, you even get the suggested available names under different tabs like common, SEO, fun, new, short, extra, mix, similar.
Choose the one suited to your niche and choice.
Lean domain search is a popular domain name suggestion tool which will help you to choose the domain name with the popular words, there is a big search box at the homepage where you can enter the keywords you like in you domain.
you can filter the results depending on popularity, alphabetically, length.
There are times when you like to have short URL similar to your domain name, or just like to get a new full domain name suggestion with small URL. You will also get suggestion for different TLD with availability, you can choose those which you find feasible for your website.
Name station is a great domain name suggestion tool which let you search domain name with multiple keywords, this tool also suggests different keyword related to your search. With this feature you can get the suggestion with words that you can use in the domain name for your website.
you have to register first in order to see the result.
Panabee is a simple domain name suggestion tool which can make your search for the keywords more wide, you can add multiple keywords and the domain name generator will search for domain names with your selected keywords and if your desired domain name is taken then you have the suggestion with different domain names with same keywords in it.
Some names are suggested with appending, pre-pending or mix of additional words.
Domain is somewhat different form other, you will get the results as you type the keyword. This can be really helpful as you get many suggestions while you type, other domain name suggestion tools will only give results when you hit the search button. Even the result will be with the keyword entered, but with this you get the results with unfinished domain name too.
Bust a name is a domain name suggestion tool which uses a word combination, you even get domain name suggestion with similar words. With the switching of word order you get different kind of domain name suggestion. Saving domain name for review is a very useful feature, there is a link to save money while registering your domain name with various domain name registering companies.
dot o mator has two boxes in which you can enter the starting words in the left one and ending words in the box named ending. Now this domain name suggestion tool will help you get the domain name combinations with the mix of words while finding the availability of domain.
This is a great way to have a domain name which can give you a suggestion with the customization you like, you can choose to have hyphens or have the domain name in rhyme. This is an easy to use domain name suggestion tool which can give you lot of potential domain names for your website.
Conclusion
This is the list of great domain name suggestion tools which can make you search for domain name easy.
Further read: