Why you need Google Adsense
Know the reasons for why you need Google Adsense,best Advertising Program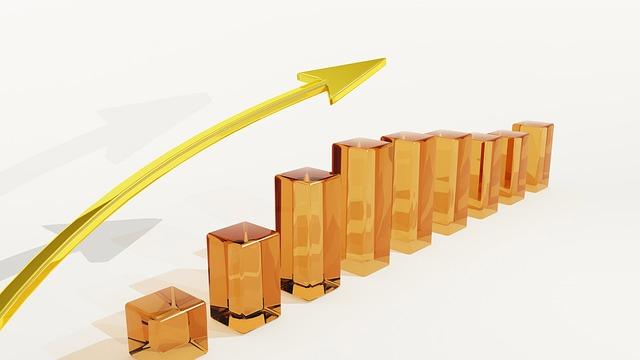 Reasons why Google Adsense is the best advertising program
Advertising is one of the best source of income that you can have for your website, making money is an essential part if you are thinking about taking blogging as a profession. To make this process wonderful you have Google Adsense, even though there are many other advertising agencies there but there is no one like Adsense.
Google Adsense is the most reliable name in the online advertising agencies. If you don't know then you should now, this advertising company is being controlled by no other than Google, If you notice that mostly all big website have Google Adsense ads on them. They deliver the advertisement best suited for your website, you even get the chance to choose the type, size and many more things, so that you can be sure that your users will not get annoyed.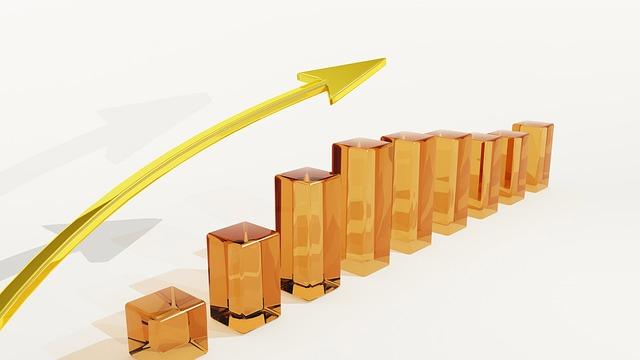 Why You need Google Adsense for advertisements on your website.
There are many reasons why you should choose Google Adsense than other programs. We will list of these so that you can know the benefits of having this Elite program.
1. Market leader: Google Adsense is the market leader in terms of advertisement, to be a market leader they must be delivering a great advertisement solutions. To be market leader they must give a fabulous service to keep that position, and this is the reason you should be registering for Adsense.
2. Easy setup: Unlike other Advertising companies who have complex setup process, in Google Adsense you can do all this easily. All you have to do is add the code to your website and the advertisements will start on your website. Google try to make the process easy so that you can focus on other things like creating content.
3. One Account: You have to register one account and then you can use the code on any number of websites to grow your income. This will save you the trouble for registering different websites for the sake of running on ads on them. With other advertisement channels you have register each website you like to run the ads on, and this process of registering websites will be for each site you want to add to the advertisement channel. but with Adsense you don't have to worry about this, one account can be used for all the websites. For tracking you can use the custom tracking for getting data for individual websites.
4. Different sizes and types: With Adsense you can choose the type of ads you would like to run on your website, it can be contextual or visual. You can choose the best among them, with type of ads you can choose the size of ads that you would like to use. This lets you display different size for different parts of the web page, Adsense have many preset sizes which are popular that can be readily used, or you can create a custom size if you don't find the one suited for your website in the list.
5. Payments: This is where Google stands out, they are really good at paying you, many companies even when the minimum threshold is reached don't pay you, or have some terms that makes it more difficult. But with Google Adsense every thing is crystal clear and They give you payments easily when the threshold is reached. We have seen many people complain that there were not paid by some advertising companies, later they found out that they were cheated and companies were fraud.
6. Website Recognition: If you are on Adsense then there are many other companies who believe in direct advertisement reach you for their advertisement. Getting Adsense means that Google recognize you as a Potential content creator and this helps you increase the brand value of your website.
7. Support Forum: Google Adsense have a support forum which is something that you won't find with other advertising agencies. If you have any query then you can go to the forum and there are chances that there will be an answer there already. This is something really useful to get your answers quickly and focus on content creation.
If you haven't yet applied for Google Adsense then you should do it now and there are some things that you must do before applying for Google Adsense in order to get your account approved. You must know that Google are very strict with their terms as they like to keep up the quality so you should know that maximum number of ads that you can display on your website
It's always good to keep a perfect balance between content and ads. To know where it is best to display ads you can use the heatmap to know where your viewers spend the most time.
Further Read:
If you liked the post then please share it, and to ask a question or for starting a conversation use the comment section below.