Top 3 best free CDN services for WordPress
List of top free CDN services for WordPress.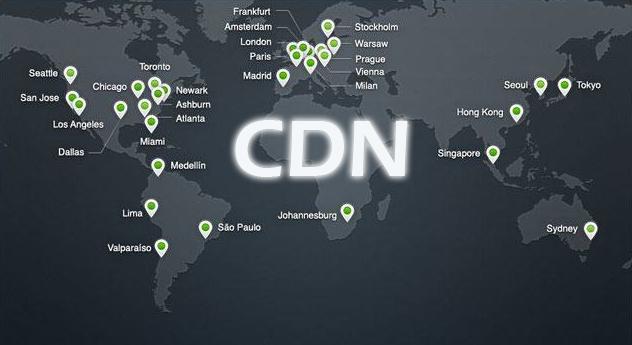 If you like to have a fast loading page which is a top priority in the online world. In the SEO world you must have a less page loading time or your website will rank lower.
If you have already optimized your website like optimizing images, caching files, minify Js and CSS then you have the option to use CDN service.
How CDN speed up your website
A CDN will help you deliver static content from different servers which will help you to serve content from the nearest server which will reduce the page load and your website will have a lightning fast speed.
CDN being so popular there are more that a few to choose from, even though there paid ones which gives a tremendous service but there are free options available too.
We have filtered some of the best free CDN service providers which will take care of all that is needed.
Best free CDN services for WordPress.
1. Cloudflare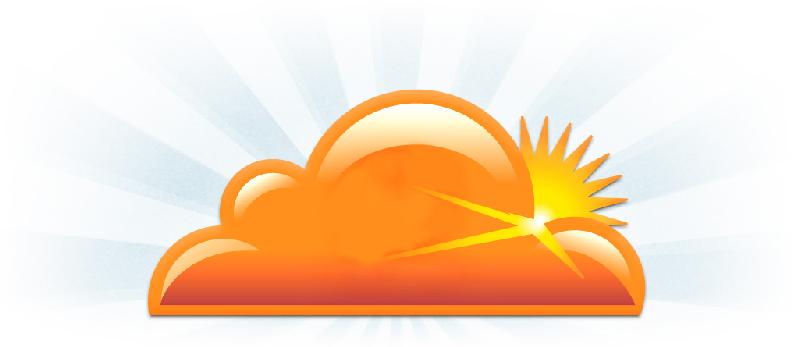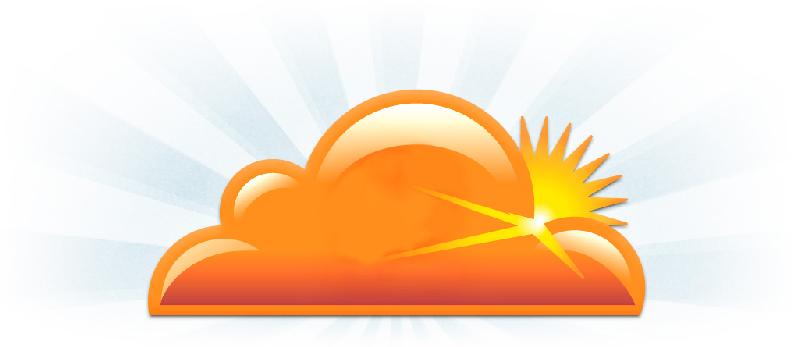 This is the most popular free CDN service, cloudflare gives CDN support for all kind of websites regardless of the CMS you are using.
Cloudflare is absolutely free and have servers all across the world so that your website loads faster. The data will be transferred from the nearest server.
It is very easy to register and setup, you just have to get an account and place the nameservers on your domain settings once done. If you are using WordPress as your CMS then you have the option to install a plugin which will make it easier to have Cloudflare CDN serving your static content.
WIth cloudflare you can save almost 50% – 60% bandwidth with an increase in speed.
2. Photon (Jetpack)

If your website is powered by WordPress then you must have jetpack plugin installed, Jetpack comes with a lot of features that comes in handy while you blog.
One of these features is photon, this is a free CDN service which can give you the power of serving images from the powerful servers of WordPress.com.
By now you must be knowing that these servers can give a real high-speed as most of the prominent website use there hosting services for speed and reliability.
What more can you ask, this service is totally free for you with Jetpack plugin.
3. Coral CDN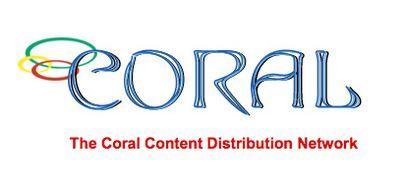 Coral is our third choice due to its P2P, Coral is a free CDN service provider which uses peer-to-peer service to deliver static content for your website and is an MIT project
This will connect to billion of computers worldwide to serve your viewers static content absolutely free and at lightning fast speed.
This is very easy to use as this uses you have to add nyud.net after you domain name.
Like say we have zdidit.com/image.jpg then to use this CDN you have zdidit.com.nyud.net/image.jpg. 
Yes it's that simple.
It amazingly take care of the CDN service just by adding nyud.net to the url.
Conclusion
These are the free CDN services that we think will be the all that you will need to make your website like a lightning bolt. There are some few options that gives some free options like a trial or limit data for free users that we have not included on our list as this a list of best CDN that are totally free without any limitations.
If you have any questions or suggestions use a the comment section below, if you liked the article then please share it.
Also read: