6 best ftp clients
List of 6 best ftp clients.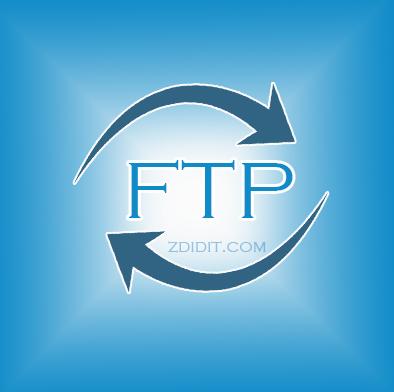 List of top 6 ftp clients
If you are a web developer the having a trust worthy ftp client is a must have for you. Ftp is short for file transfer protocol, this piece of software is used to transfer files from your computer to the web server easily. Most of the time people who are new to the world of web development gets confused while choosing a ftp client.
There are many out there and everyone wants to choose the best one for them, there are quite a few out there, but we have sorted few best which can deliver the best results. In this list we have covered Ftp clients compatible with windows, macintosh and Linux, so that you can choose the one best suited for you depending on the operating system running in your computer.
WinSCP is designed for windows operating system to diver the best ftp service, This is an easy to use ftp client which let you easily upload, download, or edit the files on the web server.
There are two sections on the left hand side it shows the files on your computer, where as on the right side the files displayed are the ones which are on the web server.
This ftp client is packed with all-powerful features which can satisfy the needs for all the advanced users. With the support for SFTP, SSH and FTP you can perform all functions.
---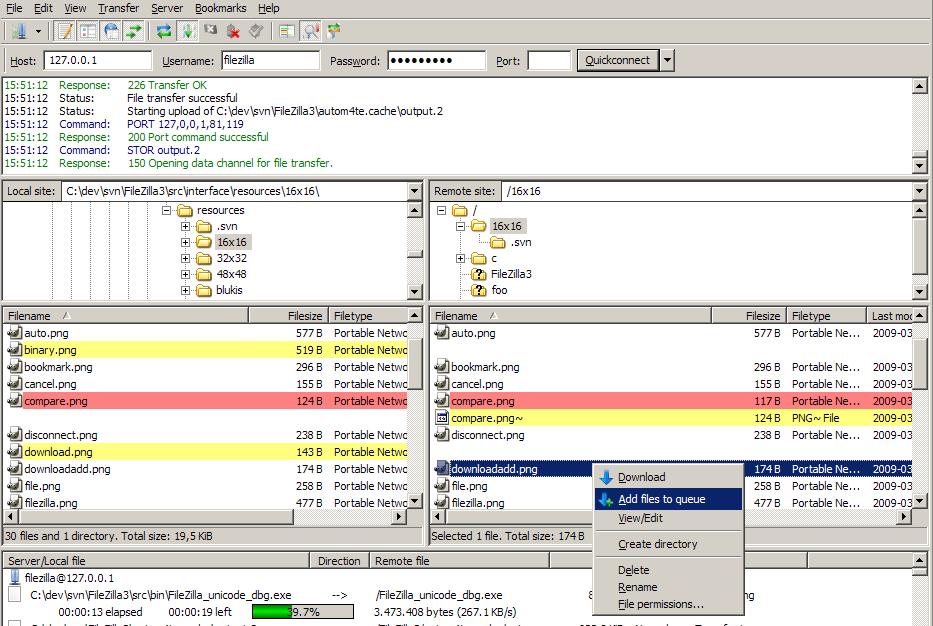 Filezila is trusted by millions due to the easy to use interface. This is a powerful ftp client which gives you easy access top the web server.
This have easy interface for the users who are new to using ftp clients, where as have all the things needed for advanced users as well.
Note: There are many source available which can be infected so you should prefer the official website. While installing you must un-check the box to opt-out of installing adware.
---
This is an add-on available for firefox, as the firefox is a popular browser which is available for all platforms so you can use ftp client from within the browser window to transfer files from computer to webs server ans vice versa.
---
With transmit you have the full compatibility with macintosh. Even though other ftp clients are compatible with macintosh but no one does it better than transmit. You just have to make the choice, as this works like a gem if you own a mac.
This piece of software totally blend in your mac user interface so it's a tad bit easy for the users already using mac. You can have folder sync along with FTP, SFTP feature to upload, download, edit files.
---
This is another great option for mac users even though cyberduck is available for both mac and windows. This is more user-friendly on mac, cyberduck is free and have an open source code.
Storing of login credentials in keychain of mac, using finder to locate files, these kind of features make cyberduck easy to use for mac.
When you like to edit files cyberduck asks you about the editor you would like to choose.
---
gFTP is an open source software under GNU public license agreement, this ftp client is designed for Linux operating system.
gFTP Supports the FTP, FTPS (control connection only), HTTP, HTTPS, SSH and FSP protocols, uses almost the same interface as Filezila but it runs on Linux.
---
Conclusion
These are 6 best ftp clients that will take care of all your ftp needs. You can choose the one depending on the operating system of your computer.
We filtered some depending on operating system as different ftp clients perform better for a specific operating system.
Further read: