The 5 Best free WordPress Author Bio Box Plugins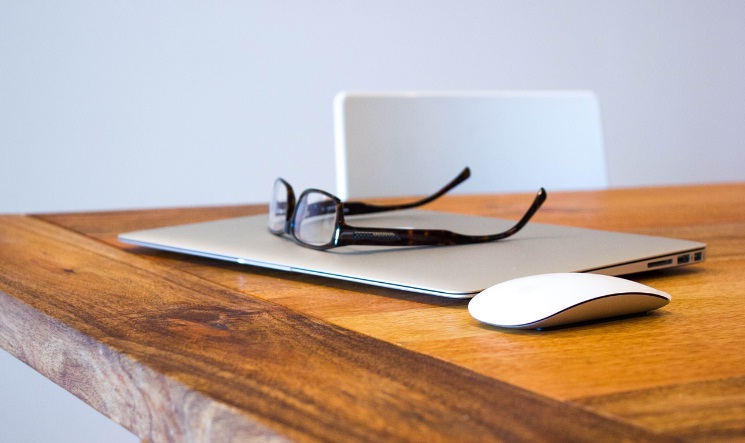 List of best free Author bio box plugins for WordPress.
Having an author bio box at the end of an article just adds to the value of the post. It tell the users a little brief description about the one who have written the post. By default there is a author bio box which can get the job done, now a days most of the themes have a built-in author bio box.
Even though there is an Author bio box but you still can increase the functionality as well as the design by the use of a plugin. There are many WordPress Author bio box plugin out there which can do wonders for your blog design. We have sorted a list of best free WordPress author bio box plugins to limit your search to find the right one.
---
1 – Co-Author Plus
Co author Plus is a simple yet very useful plugin managed by Automatic. If your blog have multiple authors then there will be chances when more than one author works on a post, this plugin will help you add more than one author who have written the post. You can even assign the co-authors who can edit the post before it gets published.
Highlights & Features
Plugin By Automatic.
Multiple authors.
Co- Authors are there.
Authors ac edit the post.
---
2 – Fancier Author Box
Fancier Author box is an author plugin which will let you control where you like to display your author bio box, at the top, bottom, both or none of the places. Social media integration will help authors to display their social media profile links below the image. Bio section is same as default there will be a Gravatar image with a bio which you have entered, With this plugin there is a latest post tab  to show the latest posts by the author.
Highlights & Features
Social media accounts.
Can show bio box anywhere.
Latest post tab.
Color settings.
---
3 – Star Box
The tittle of the plugins says that this author bio box plugin is designed for humans, means this plugin is designed for having a great human experience rather than pleasing the search engine bots. There are multiple settings by which you can have the desired look and features that you want from your author box.
Highlights & Features
Highly Customizable.
Made for humans
Make it visible for post/page.
Removes other bio box automatically.
---
4 – Author Bio Box

Author bio box this just as the name suggests, this is a simple author box with social media integration in it, all the social media links are in the form of icons to give it a clean look If you are a one of those who likes to keep the things simple and clean then this plugin is the one for you. This plugin is very light so that it does not have any effect on the speed of the blog.
Highlights & Features
Simple layout.
Social media link icons.
Light weight.
Clean code.
---
5 – Simple Author Box

Simple Author Box is a plugin which will give you a the flexibility to add name, website, social icons, with your gravatar image in a responsive author box. Style the author bio box depending to your blog design, you have the option to change the color, size of the text, etc. You have the option to manually insert the author box on your blog's template file
Highlights & Features
Social media icons.
Customizable.
Automatically adds at the bottom of post.
Manual option for addition in template.
---
Conclusion
These are the best free WordPress Author bio box plugins, all of these have different style and features. There are more author bio box plugins in WordPress repository, the plugins on the list have almost all the features that you would need and find in any author bio box plugin.
Which plugin you like, share your thoughts by dropping a comment in the section bellow.
Further read: