How to reduce bounce rate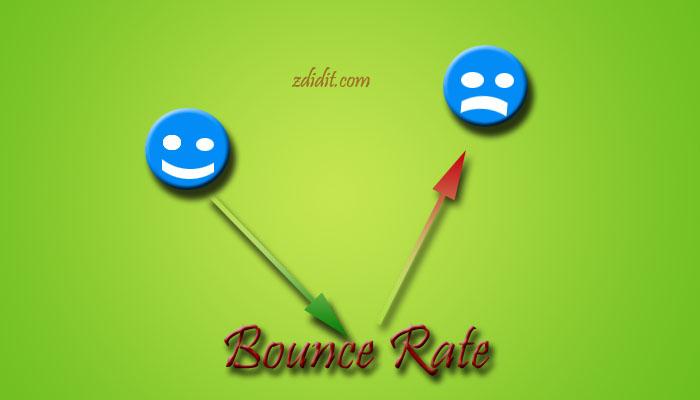 Bounce rate is a very crucial issue for the traffic or a website. You should keep a close eye on the bounce rate of your website, so that you audience can spend more time on your website. I've seen many people neglecting where as some people struggling to keep their bounce rate low.For those who don't know about Bounce rate.
What is bounce rate.
Bounce rate is the amount of people who leaves your website by just visiting a single page they landed on. These persons who leaves your website after visiting a single page is compared with the total number of visitors giving out a percentage. This percentage is known as bounce rate, if you have visited Alexa you must be knowing that they show you the bounce rate of a website in percentage like 60% or 65%.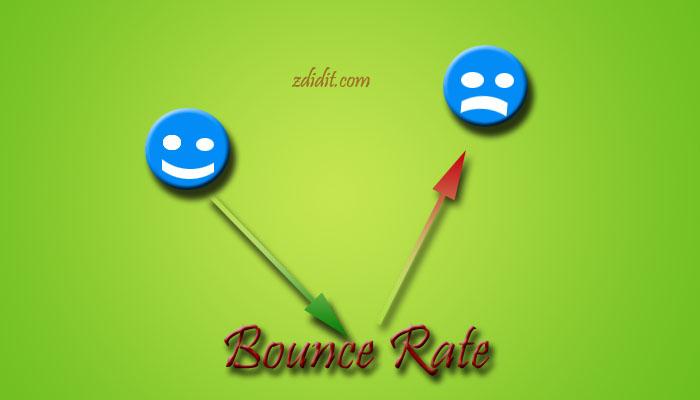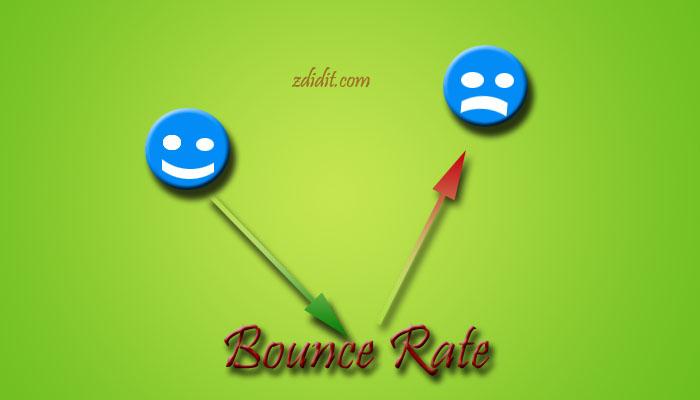 By this you know how important bounce rate is, this shows you that the visitor of the website was not satisfied and left the site. When a visitor leaves your website there is some reasons behind it as well as some ways to keep your audience engaged.
How to reduce bounce rate
Reducing bounce rate is not that difficult as you think, There are few blogging tips that I can give you to reduce the bounce rate, You just have to follow these practices.
Content
You must have heard that content is the king, well this is absolutely right. This is one of the best way reduce the bounce rate, if you are experiencing high bounce rate then it's time to think that what is wrong. High bounce rate means that something is wrong with the content that's why your visitors are leaving websites.
Interlinking
Interlinking of content is very essential, this helps your audience to reach the related content you have in your website. Linking to your own content does have a positive effect on the SEO too. But this doesn't mean you go on linking each and every word, too much of interlinking can have a negative effect on SEO too.
Linking to categories, tags, archives have a very positive effect on decreasing bounce rate. This gives them much more related content when they click these links. If you are linking to other websites do it only when necessary as your audience will leave your website when they click on any outbound link.
Relate content below post
Showing related post below the post will also reduce the bounce rate. This gives readers a lead where to go next and find more content they should know.  If you are using WordPress platform then you can do it in a visual way by using plugins such as Y.A.R.P which stands for yet another related post, this plugin will show more posts related to your content with the featured image.
Use of widgets in sidebar
You can also use widgets in sidebar of your website. These widgets will also reduce the bounce rate of your website, you can place widgets like popular posts, most commented posts, categories, archives, tags. These will help your visitors find content right at the sidebar.
Number of Adds
Adds are very much responsible for increasing bounce rate. I know that adds are very much important in terms of making money from your blog. Adds should be placed sensibly as more the adds more people will click on them and that results in leaving your website.
Loading time
Loading time can also make your bounce rate take a jump. More the time your website takes to load more likely your visitors will leave your website. So reducing your page load time will also reduce the bounce rate
Conclusion
These are the ways to reduce bounce rate, you can use these to decrease the bounce rate of your website. If you have something to add to the list or want to tell us which method you use to decrease bounce rate please feel free to tell us in comments.
Also read: